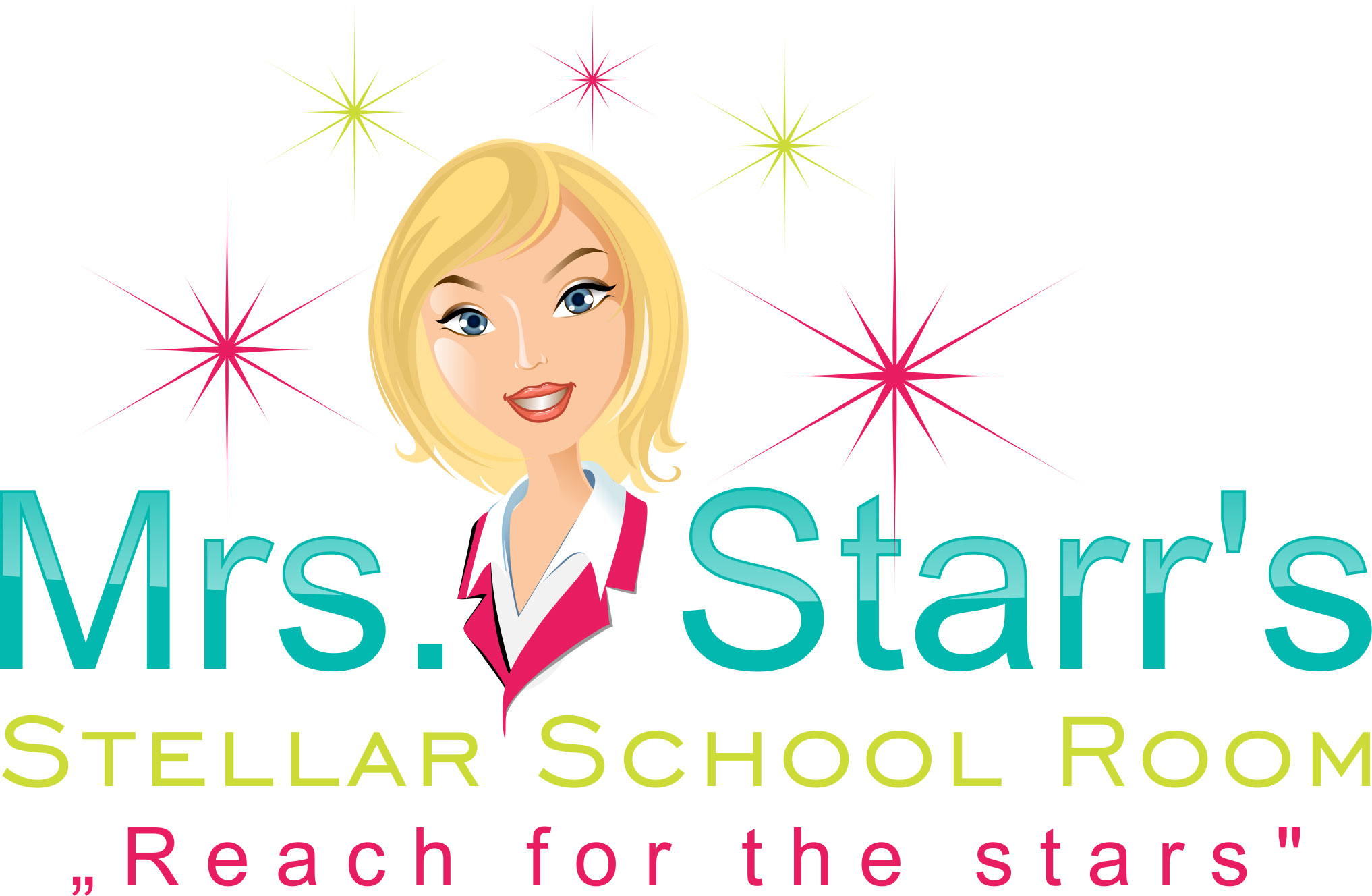 Check out what we have been working on!
Microorganisms are all around us - Experimenting with Yeast!
Student Elections!
These brave kids read speeches to their student body with the hopes of representing their classmates. I am so proud of their efforts! All demonstrated tremendous leadership and courageous character!
"If we only did things that were easy, we wouldn't actually be learning anything. We'd just be practicing things we already knew." Dockterman
Hanging with our Buddies!
Our 4th grade students generally meet with buddies once a week and assist in completing project and reading to them.
Place Value -
Group Assignment to demonstrate application and understanding
First Week of Math Class - Learning to work in teams with math based logic games